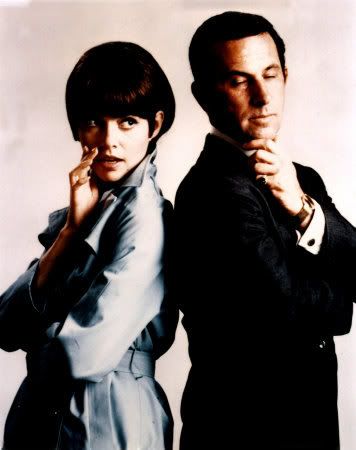 (while they watch an atom bomb explode)

99: Oh, Max! what a terrible weapon of destruction.

Max: Yes. Y'know, France, Russia and Cuba all have those weapons. We should demand they get rid of them!

99: What if they refuse?

Max: Then we'll have to blast them! Its the only way to keep peace.



I thought it was amusingly ironic given the circumstances of today.